Stay Driven
Motivational Speaking
Stay Driven is the name of my motivational speaking company.  Click on the link below to visit my site and learn more about the work that I do inspiring students at schools across North America.
On This Grind
Book / Blog / Podcast
On This Grind is where I talk about life lessons learned from the music business. 
It's a blog, a podcast and in 2021 it will be a book!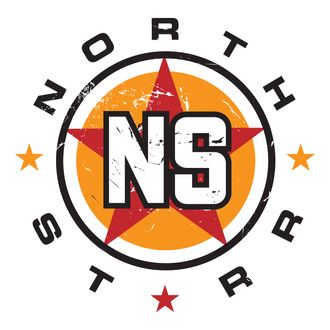 Northstarr Entertainment
Entertainment Company
Northstarr Entertainment INC is a label, management, and consulting company run by Duane "D.O." Gibson.