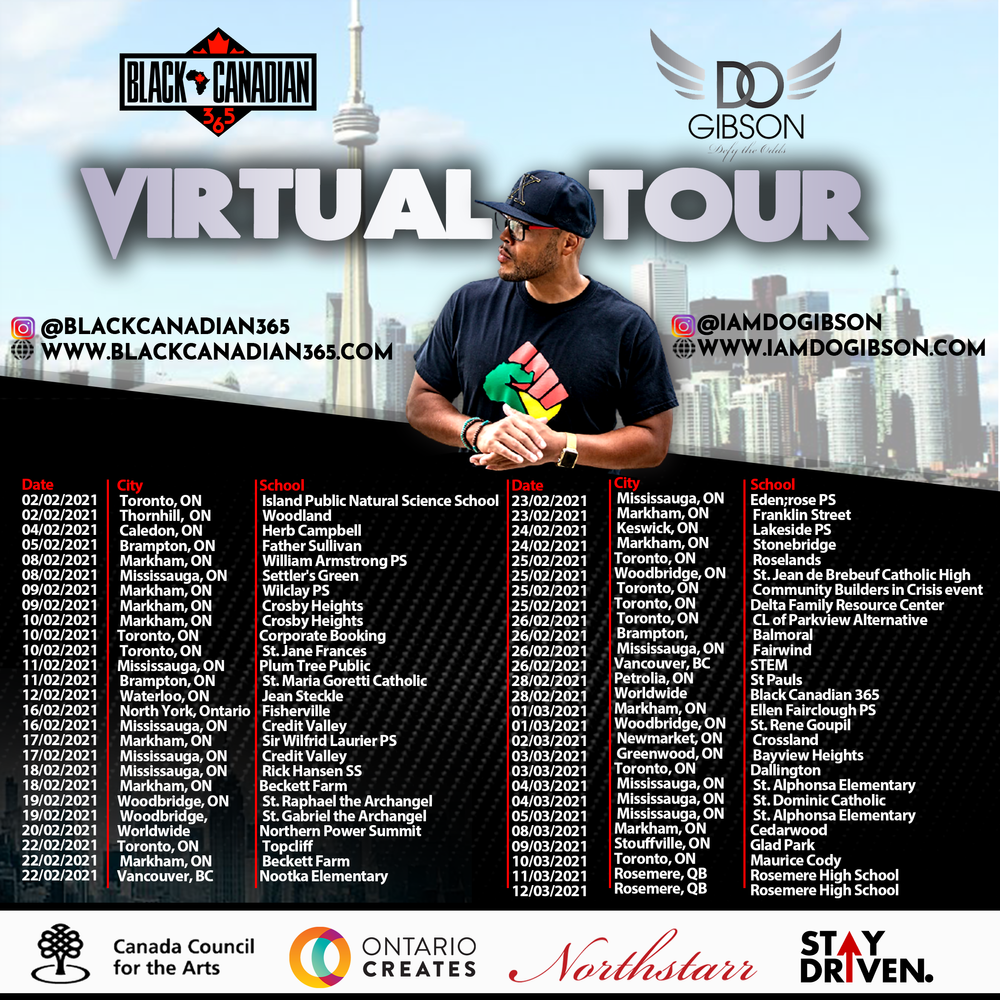 South African Music Week 
"Lessons from rapper to mogul"  Featuring D.O on January 28th 
January 26th - January 28th 
 For more info visit https://www.samw.co.za/
ABOUT SAMW 
South African Music Week (SAMW) is an annual gathering of creative minds and business savvy, rooted in the music and the arts, that will transform Gauteng Province, South Africa, into a thriving hub of artistic creativity. The premise of SAMW is for those in the industry to share best practices, set-up partnerships and collaborate with creative counterparts in countries around the world, in order to foster commercial relationships, as well as developing a robust and vibrant entertainment sector that is digitally fit and sustainable. 
Against the backdrop of a severely restricted trading year for all industries, the entertainment sector has been forced to pivot in order to embrace the Fourth Industrial Revolution (4IR) and its own survival. This is where SAMWenters the arena. 
SAMW is a free event that comprises three days of insightful panel discussions led by industry luminaries, an expo, B2B networking, interspersed with artist performances. Each year, there will be a spotlight on a different country, and in 2021, SAMW has partnered with colleagues in Canada, who will share their insights and explore opportunities, along with their South African colleagues. 
In 2021, SAMW will be fully virtual, although in years to come, it is anticipated this will be extended to embrace a hybrid event format.